My Nothingness
September 16, 2010
as you watch the blood go down my wrists, you say nothing.
when you see me go through this pain, you do nothing.
and you listen to me scream from all the hurt, you hear nothing.
although you kiss me sweetly, you feel nothing.
somehow you search into emptiness and despair, you find nothing.
because you have this spell over me, you own nothing.
since you seem not to care about my feelings, you mean nothing.
all my emotions are confusing me but not you, you are nothing.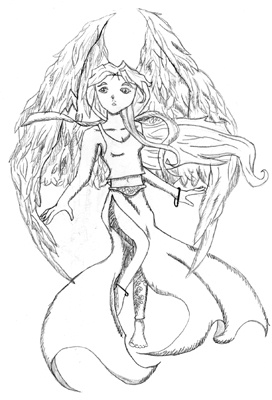 © Kellie D., Lafayette, LA