Storm Watch: Day Two
October 1, 2010
It comes down,
with a mind of its own.
Uncaring towards the objects it engulfs, unconscious of the floods it creates;
the people it affects, the problems it makes.
The darkness
overflows the earth like a sheet,
overpowering the sunshine, wherever it can reach.
The balance of sky and ground shakes,
the boundary breaks,
and the air and earth become one dark, stormy mess.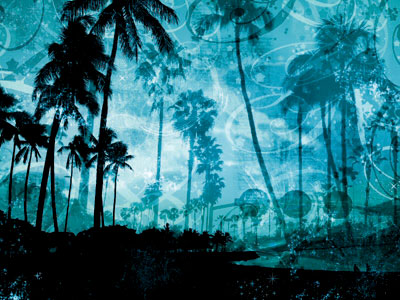 © Bekah R., Snellville, GA