Babysitting
October 2, 2010
They won't sit down
They won't shut up
They squirm; they squeal and talk back to you.
They're rude and obnoxious
They're annoying and stupid
They're only quiet after they fall asleep.
Sometimes they're sweet,
Sometimes they're nice,
But when it comes down to it, they never care.
Maybe it's me
Maybe it's them
But maybe it's just the difference in maturity.
After all,
They haven't been taught,
They don't know any better.
So maybe I'll bear it,
Just for one night.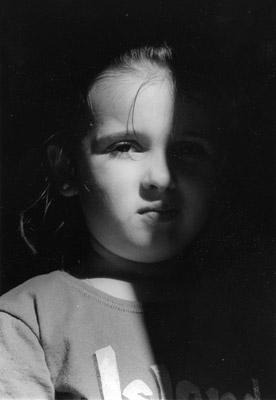 © Allison M., Westport, MA