Imperfect
October 5, 2010
Like a washbasin.

But with a crack.
The water it can't hold,
It drips on down the bureau front,
Over glossed wood and metal knobs,
Ignoring reflections of the past.

The crack.
That made the basin weak.
That defeated the entire purpose.
We've all got one.

A chink in our amour,
A crack in our basin.
A bleed in our brain.

Like the water that flows,
All the mistakes,
All the bottled up confessions.
The love.
It leaves us.
Through our own devices.

We cannot stop what we didn't create,
We don't know of its secrets,
Its plots and vices.
So the cracks remain.
In the broken humans.
With souls of chinks and bleeds and cracks.

We cannot stop what we didn't begin.
Victim to the past,
That the water silently floats over.
We cannot stop our futures.
Our broken souls,
Our broken hearts.
We cannot mend the imperfections,
That make us who we are.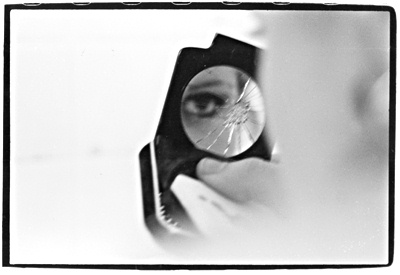 © Heather W., No., Brunswick, NJ