Dead stares, kill dead people.
October 6, 2010
You left a million pieces of me,
lying on the floor.
Have you forgotton already?
It was like shreds and tears,
like you let me get the best of gore.

Did you muffle my screams?
Did you see into my dreams?

Are you satisfied? Now that I'm gone.
Did it bring a smile to your face,
to know I'll be rotting by dawn?

Disturbing images run through your mind.
Was it pleasure you intended to find?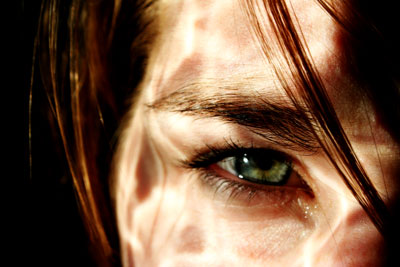 © Monica L., St. George, UT