What I Believe In
October 4, 2010
I am sitting here wondering
"Should I listen?
Is what you're saying really
That Important?"

What kind of authority
Do you even have over me?
Why should I listen to any word
That spews freely and unopposed from your mouth?

Why should I not
Stand up and counter your claims?
Why can't I tell you
"You're WRONG!"

It's easier to think these things
Than standing up
And ranting my words
Which would surely be contradicted

So I silently sit
Internally battling my options
"Is it worth it?
Should I tell him he's wrong?"

I think
And I think
And I think
Can I do it?

I stand up.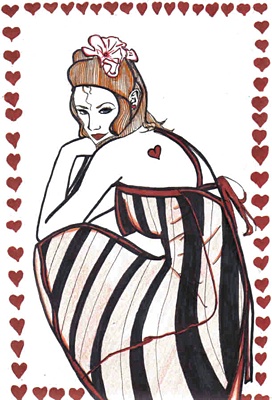 © Sara D., Aiken, SC