Missing you.
October 9, 2010
Missing you, and to miss you feels so wrong, especially since I'm with him.
Anything that pertains to you is wrong, everything we did led down a dead road that soon came alive.
History is what we have, the present we do not, the future is somewhere out there and so is my heart.
Laying it on the line, hoping to not hear a flat one because my hear is speaking something foreign.
Opposites, yet one thing in common we love being with each other.
We are two wrongs, two lefts that make a right, to negatives that make a positive, I'm unsure of how to say this.
We did things based on the moment, regardless of the consequence, horrible I would feel yet the world could be ending and fine I would be with you next to me.
I just wish you never left, the first time and the second time.
The second was a result of the first, ripple, domino effect, one tumble after another.
If you came back now, buddies we would resume to be, and our hearts would be put together again, well, well maybe.
Depending if we are where we left off.
Never an "official couple" yet I secretly wished we could've been, it was going to happen but you left, you left me.
In a sense you can say willingly, because you knew the reactions that could have happened to any action you decided to take that day, the day they took you away.
I remember that moment, because it hurt like h***.
I also remember the moment you lit my face up and I had felt like I swallowed butterflies, from plating to all seriousness you told me that you wanted me.
Your eyes, boy your eyes spoke then too, wonder if you remember what they said, you love me.
It was a proven fact that you did, things don't have to be said to be known, I could feel it.
Whether you still do isn't visible anymore, I can no longer tell, seems like you moved on.
Went down a different road without me there to tag along like many times before.
History is what we have, the present we do not, the future is somewhere out there and so is my heart.
The only one to find it should be me, but it's not, it's you.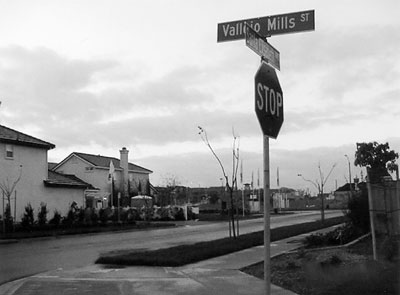 © Anthony Q., Chula Vista, CA