Secrets :) :) :)
October 12, 2010
Deep down under all the fake,there must be a secret which is now awake.
Trying to find away out to freedom,but stuck in a unopen room for a certain reason.
All of a sudden it found away out, a mouth has open suddenly with a shout.
Now the seceret is growing stronger, spreading around make more hassel and sounds.
Now every one knows, its work is done and it exploads.
A guilty person is now found, not ready for the punishment coming around.
Getting some courage to addmit for what wrong they have done, Some can't take it for long ending up in the hand is a gun.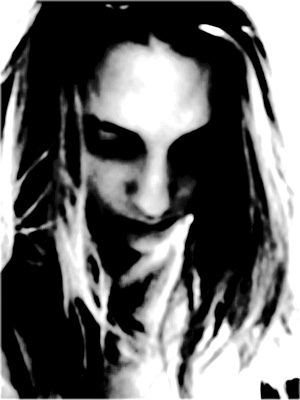 © Maria B., Boston, MA