Something I Couldn't Give
October 18, 2010
The times turn bad and you walk away,
While I hold those final words I heard you say.
I sit there hoping things will get better,
then I look outside and see a single letter.

I gaze at it with only my mind,
Waiting to see what perhaps I could find.
the letter addressed, bold and unflawed,
reading it silently, I cried and i bawled.

It lasted for hours, days, or weeks.
I couldn't sleep knowing now what she seeks.
She needed something that I couldn't give.
She was alone, and needed a reason to live.

I didn't make sense and I was confused.
The world was spinning and she was almost amused.
it's a sad, sad fate with no happy ending.
And i knew things would get worse before they'd start mending.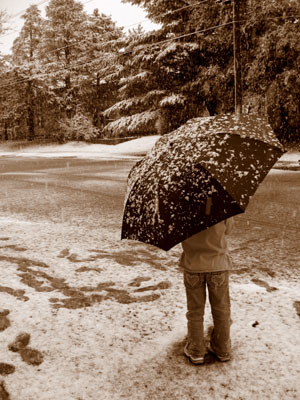 © Hui Y., Potsdam, NY