Change
October 20, 2010
However shall I confess my love, when love itself is torn?
I asked this question, and he replied only with a scorn.
Is love the feeling of delirium, or filled with misery and sorrow?
He cringed and stared and gripped his heart as if it had become hollow.
You tell me that you love me, and hold me when I cry, but by this time tomorrow,
it will change and I'll know no reason why.

Her words were rusty razors into my adolescence heart,
My relentless mistakes in the past were pulling us apart.
By now I had changed, and changed, and changed again.
But no longer did she believe me for all my lying was a sin.
My body felt faint and dizzy as she looked me in the eyes,
Numbness filled my aching body as she began to cry.

Last week you said you were not sure, and now this week you love me?
Last month you said you hated me, and walked away to let me be.
Last year you told her I was nothing, and left me in the dust.
Only to come back a week later begging for my trust?
However shall I confess my love if it is hiding like a coward?
Away from you and your decisions, that controlled me, for you had over powered,
All the reasons why I thought that you and me were sane.
Happiness, hate, desire, jealousy, all causing immense pain.
But you stand here starring, coating all you've ever done over with an innocence.
An innocence that even I cannot explain, even more reason that you and me are insane.

I stood there and swallowed a hard lump of nothing,
She was right I had been horrible in the past with all my bluffing.
Now I'm changed and cannot expect for you to forgive me,
But all I ask is that you forget and pause to see what you see.
Do I look like the same man who messed you over?
The one I never again want to be...
Her arms went around me and she looked me in the eyes,

You tell me that you love me,
And hold me while I cry,
But, however shall I confess my love, when love itself has died?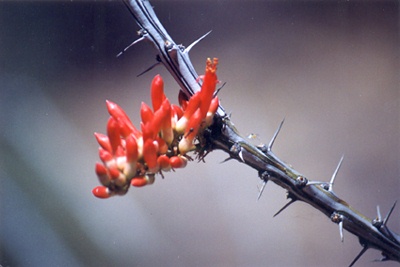 © Andy G., Phoenix, AZ