I'm Sorry
October 24, 2010
I'm sorry if I lost my head
I'm sorry if I played dead
I'm sorry if I hit her core
I didn't realize it before
I know it's no excuse
Watching her take that abuse
But what could I do but stand idly by?
I know I have no alibi
But this was no physical hurting
The pain he was exerting
It was emotional anguish
And I'm not being selfish
I saw it happen but she didn't complain
She seemed happy with her pain
Never giving a single outcry
Sure, it was all a lie
But how was I supposed to know that?
I'm sorry if I was a brat
I'm sorry, and that's that.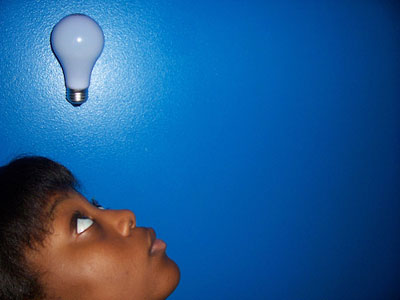 © Jayda S., Jessup, MD