Look Twice
October 22, 2010
I knew that look
I have seen it before
You looked at me once
But I had to look twice
I knew that look in your eyes

You were knowledgeable, yet naive
open, yet scared
You wanted to know me, to hold me, to see me and talk to me
But no matter what we said
We knew it would not work.


You never wanted us to end
But I was already gone
I knew something wasn't right
I could see the look in your eyes
When you spoke to me, when you yelled,
When you talked about others

I had to peer deep inside to discover the problem
There it was: that look in your eyes
A look that revealed a malevolent heart, a corrupted soul
A boy that would never find his place in the world
A person I didn't want to have a place in my life


Not right for me, not right for another girl
Not right for anyone, someone without a place in the world
Unfortunate circumstances have painted this look
A look that desperately pleads to be noticed and accepted
A look that cannot be mistaken.

I got over you quickly, steadily
I was strong.
But I always wonder about that look, and wonder what will come of it
Every day I hope what I saw in that look in your eyes is wrong.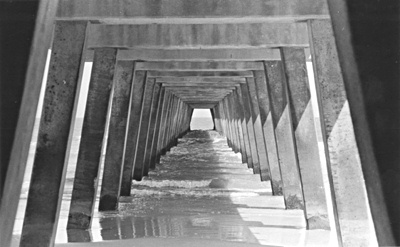 © Megan S., Marblehead, MA