Protection from Yourself
October 22, 2010
Here I am,
Exposed and Unprotected,
out in the Open for the world to see.
I put myself out Here,
facing either Rejection or Acceptance
as people Judge and Comment,
Criticize and Observe,
as if I wanted their opinions.
As if I wanted to be this Vulnerable thing,
helpless and Empty,
lacking any form of armor or shield to
reflect back their beliefs,
after all, their words mean Nothing to me.
They don't bother me, I barely mind,
Really.
If only the thoughts stayed out of my Mind,
stopped poking through the holes in my
instinctive Force Field.
If only they had no effect on
the Way I See Myself.
It's not like they Hurt me or anything.
No, no, of course not.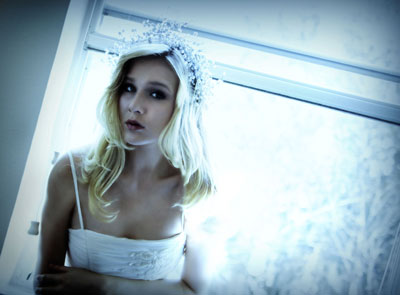 © Adriana M., Winter Park, FL