Shame !!!
October 30, 2010
Shadows devouring your empty soul.
Your mind is numb, focus losing control.
Unwanted and alone you life has become.
Running won't stop what already has been done.
Your body can't rest or tire.
NO more hope you've lost desire.
Tik tok the time has let you down.
Footsteps you hear, yes you've been found.
No way out trying to be wise.
Out your mouth come many more lies.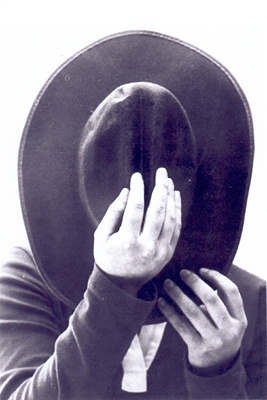 © Christine W., Waynesville, OH