Cellos Float, Don't They?
October 30, 2010
Don't stop the music, boys,
This iceberg is no match for us.
We'll go down with it, all the while
And make a heap of noise.

What better night to try our luck?
I couldn't have said it better myself.
What'll it matter, in a few hours,
Whether we've made a buck?

Cutting through the crisp air,
Our bows and strings on fire.
The water is cold, the magic is old,
Honestly, it's not like we care.

They say the titan is the ship,
But here's where I beg to differ.
There's heroes who've done more, and stand,
Until the deck starts to slip.

It's really getting worrying,
How the floor shifts vertical beneath.
But nobody cares, everyone stares,
And the music increases their hurrying.

The tip jar has tipped over now,
And scattered across the deck.
But alas, we still keep playing,
Keep on saying, as long as fate allows.

"Nearer, my God, to thee"
The truth rings out every song.
Might I say, what an excellent choice!
'Cause anyway, cellos float, don't they?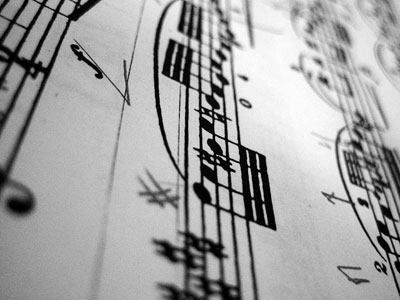 © Kimberly C., Houston, TX