Unborn
October 30, 2010
One word:
Miracle
Tiny little hands
Innocent sleeping face
On the ultrasound
A more perfect picture
Than the Mona Lisa, Starry Night
Picasso could never paint
As perfect as God

You're nestled in your warm world
A comforting darkness
Unimaginable is the outside world
Someday you will know
Someday you will see
Fight, laugh, and love
Belong, and believe
How could you ever know
What you are getting into?

Eventually you will forget
These first nine months
Your first heartbeat
Was only the beginning
From the moment you existed
You were you
And no one else
Your DNA code
Like a spell woven into
Every part of your being

And if you knew
You would say
"How can you take this away from me?
How can you end a life that has not yet begun?
I'm a child,
Not a choice."
So we must fight back
They cannot fight for themselves
Your mother wanted life
But just think:
What if she hadn't?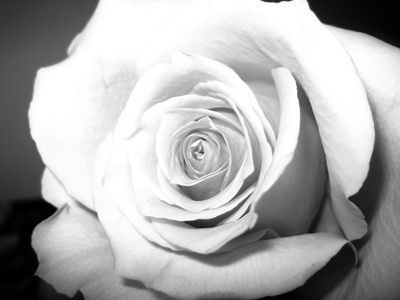 © Kimberly C., Houston, TX