Stereotypical 'Little Moments'
November 2, 2010
One glance
just one
can change the day.
So well I know this
because every day
I wait
for that one
small
moment.

It goes unnoticed-
another second
of life
scratched down-
by all
except me.

I see it.
I treasure it.
That one glance
that one shift
in posture
that one
trip
of the tongue
that says more than
intentional
but exactly what
I wanted
to hear.

It could be a song
your
little light
poking out from the corner.

Maybe it's nothing
in that it is
everything.

Those
stereotypical
little moments.
The ones that people claim
are foolish
notions.
The very same
little moments
that each of us hold dear to our hearts.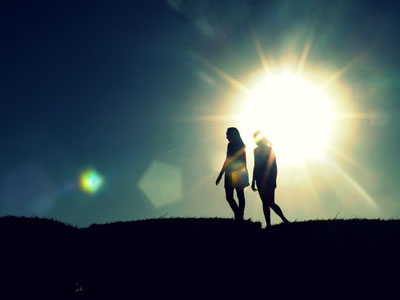 © Alexzandria R., Salem, OR