Liquid Sky
November 7, 2010
What is it,
To dip one's hands into liquid sky?
To skim fingers across the star-scattered night?
Leaving trails of dreams, to mingle in the abyss.

The velvet-laced night,
Sky, black, with points of blazing light.
And shall hands languish there, above our heads?

Or more so,
Below our dreaming states:
The sky and stars,
The sea on which the ships of imagination sail.
The night chill, the wind in the sails,
To push boat lazily across sky.

But from earth, comes the night,
As a dome - without end -
Horizonless, as the stars scoot across fields of vision.

Liquid depth that seeps through cracks in between fingertips.
Stars that evade reach of hands,
Grasping for their dreams.

As they plunge - elbow-deep -
Into night.

And like deep blue ink,
It stains,
And impresses.
Up to my elbows in dreams laced with stars,
As sleep crawls in, languishing on the river of sky.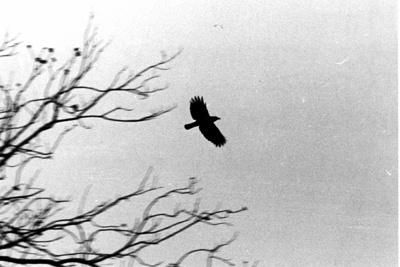 © Jacqueline T., Flowermound, TX