Your Eyes
November 24, 2010
Eyes.
Visible to the world
Unleashing your most valuable secrets
Containing them behind glistening colors
Shimmering in the sun

Eyes.
Uncovering your soul
Revealing your spirit under the flesh
That almost cloaked the silent truths
In dark corners of the mind

Eyes.
Betrayed you
One glimpse into them and truth pours onto the gravel
Unable to deceive, even in times of desperation
Eyes are the window to the soul.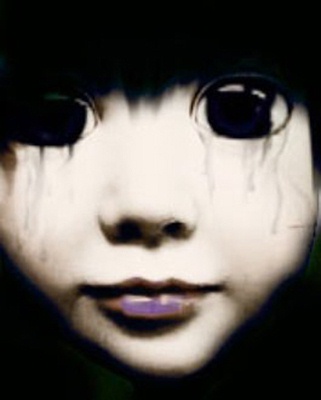 © Stephanie C., Gaithersburg, MD