Meaningless
November 12, 2010
The burning hasn't ended,
the rash hasn't healed,
the scar hasn't left,
and either have you.

I didn't mean I don't want you,
I need you,
I need that pain,
it seems so idiotic,
but it keeps me sane.

I never gave a thought to following you,
it came naturally,
I never thought I would love you,
but thoughts don't mean a thing.

It was just a chance I would love you,
and just a sliver of fate,
and so weak and tiny,
was the chance of my escape.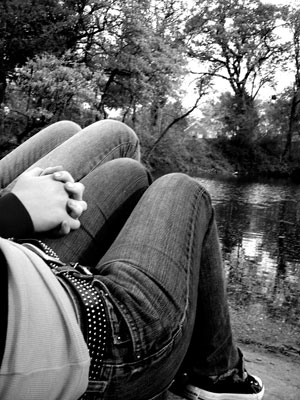 © Lauren R., Edmond, OK