In White Births Beginning
November 17, 2010
Clouds gather,

Soft and pure and clean,

Condense and dispense,

Until they're torn

Shreds of dissipating,

White!


Snow falls,

Crystallized moisture,

Blanketing the darkness,

A divergent transformation,

A blinding crisp white

In the night!


A flower,

Pale petals unfolding,

Revealing luminescence

Within the sweet yellowed core,

Blooming through

The supple snow.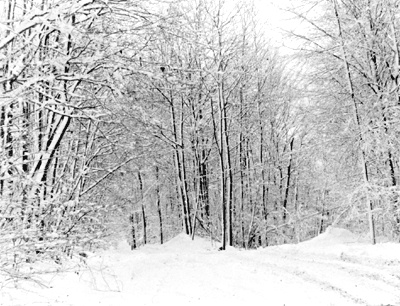 © Thomas S., Portville, NY