Earn Your Stripes
November 13, 2010
If I could tell you
Who I was
Would you believe
That I don't know?
There are lots of things I don't know.
Why leaves turn brown
and fall
Why snow is white
And blood is red.
Why my stripes don't earn me athletic ability
But instead therapists and Prozac.
Why the sky is blue and pink and purple
All at the same time.
Why I feel like dying
But, even as the blood flows,
I can't.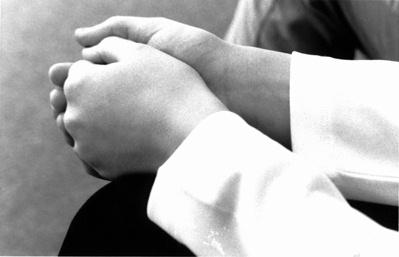 © Sarah G., Greensboro, VT