choices.
November 7, 2010
Promises broken, words unspoken
on the truth im choking
on the grips of this faith im holding
all of them.
Unknowing, my scars arent showing
my eyes are glowing, with fear,
pouring tears god dam they wont stop flowing.
these f****** questions.
Heart beating, Leg shaking,
wrist bleeding,
talking to myself
should i do this or that? choices.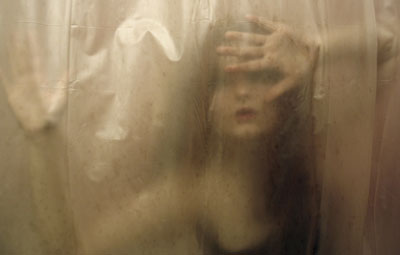 © Emilie E.