Drifting away
November 14, 2010
your in my face.
kissing me,
holding me,
your close to me.

then your just next to me.
holding my hand,
kissing my neck,
whispering in my ear,
your near me.

now your inches from me.
stareing at me,
listening to me talk,
but not hearing me,
your never near me,
now your further away from me then ever.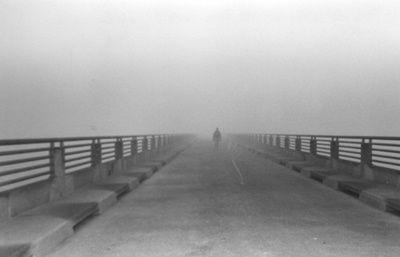 © Becky G., Westerville, OH