Off and On
November 15, 2010
Off and on,
One day together,
One day apart,
One day a player,
One day my baby.
Just need to know what we are.
If were off or on.
Just need to know if your mine,
Or if I need to search for another,
Just want to be able to be by your side.
No matter who is around.
I am giving you everything babe.
Can't you just give me that one thing in return?
For me and you to be together,
Forever.
No matter who is looking.
You confuse with your constant off and on.
Never know what we are.
So maybe one day we can be on forever.
Maybe one day you will make up your mind.
But until then you will just have to know
That we can't be on until were always on and never off.
Never lost,
Never alone
Just together….
No more on and off.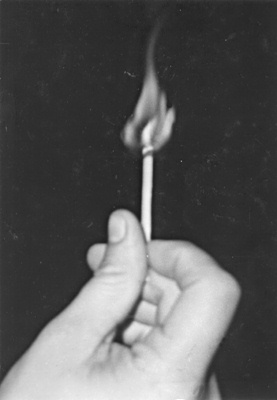 © Stephanie H., Highland Village, TX