who I am
November 18, 2010
I was different before it was cool
But not in a cool kind of different
I'm just me.
I'm the only one in the world who gets to do that.
One in the entire population of people that have ever lived get to be me.
Nobody else.
Do you realize what odds are against me?
I'm so lucky to be me.
No matter how unorigional, unclever, bland, conforming, normal, etc.
You think I am.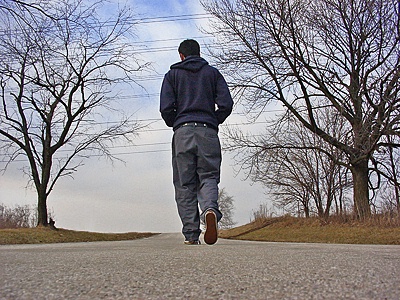 © Greg K, New Lenox, IL