Rumors
November 11, 2010
What everybody says,
Does it really matter?
Does it matter who or where?
When it happened?
Everyone just wants to be the first to know,
The first to tell,
The first to say they know who, when, and where.
To say they know what no one else knows,
But yet they can't wait to tell,
What no ones knows to be true, or false,
But it is a good story,
For everyone but the characters,
The plot unraveling,
Into an never ending blackout,
Where the souls of the characters lay,
Broken from there made up words,
Just wanting to escape the so called truth,
All the stories all the lies,
All just entertainment for the untrained ear.
But I know for I have told those awful tales,
And they have been told about me,
So I know both sides of that story,
A story I no longer to wish to visit,
Who, when and where.
It's all just a story.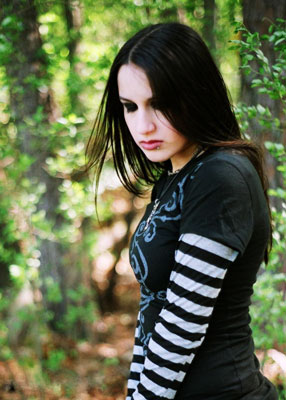 © Rebecca B., Marietta, GA