21 Questions
November 18, 2010
Do you want it?
Do you want for me to let you go?
Do you have the strength,
to truly stand alone?

Can you do it?
Can you let them push you down?
Can you ever get back up,
after you have hit the ground?

Must you try this?
Must you fail to see the truth?
Must you break away from us,
just to leave behind your youth?

Why do you do this?
Why do you try so hard?
Why do you toss us all aside,
just so you can stand on guard?

How can you make it out alive?
How can you see the light?
How can you ever make it out,
when you are stuck within this plight?

Where can you redeem yourself?
Where can you ever go?
Where do you think you can run,
when you gave up so long ago?

Who will have your back?
Who will never let you break?
Who will lead you out,
when you fall into those mistakes?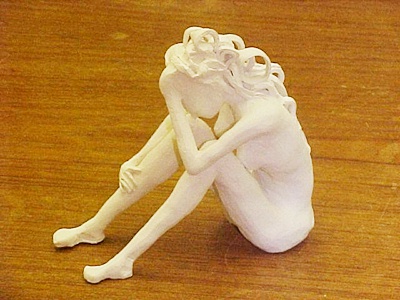 © Chirstine H., Brooklyn, NY