Change
November 17, 2010
I once heard that there is a price you must pay for staying the same,
For avoiding change.
And yes I know,
That some change is good.
But I also know some is bad.
And In my eyes I constantly remember what Is bad.
So come stay with me.
All I want is some love,
Is that so hard?
To keep that one thing the same?
While the whole world keeps spinning, changing, and getting a little closer to the unknown.
But the unknown can't face us if we are together.
So don't you want to be safe?
Wouldn't you pay the price for staying the same if you got to stay with me?
Wouldn't that be worth it?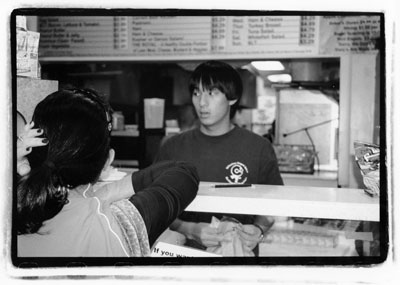 © Rachel D., Bethesda, MD