True Worth
November 19, 2010
This world is limited,
full of stupid illusions,
Do we have a choice,
to participate in this stupid game?

Jesus was only a man,
built up to something great,
He's just as holy,
as you or me.

Are we so advanced,
or is this a lie?
Are diamonds worth everything,
or are they worth nothing?

Is life what we make it,
or is it decided by others?
Do we have free will,
or are we prisoners of ourselves?

This world is ours,
We must wake up from this nightmare,
Before we lose ourselves,
And what is truly priceless.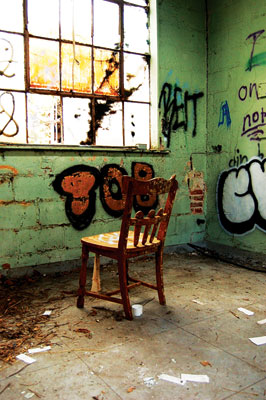 © Gianna V., Sewell, NJ