this is what brokenness looks like.
November 20, 2010
I'd tell you I miss you
But I've never even met you
Still, you didn't shock me, darling
No, you never shock me anymore
Is your life worth more than just
symmetry?
Can it ever surpass plain
words on a page?
He kissed her the day before his eighteenth birthday
He was a simply a child who couldn't look back
But now he's older,
He's 7 days colder
And perfection is found in pain
I'm sorry, it was getting too hard
Or maybe,
it just got
too
easy.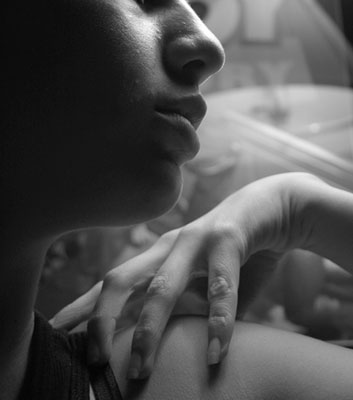 © Rebecca B., Santa Clara, CA