Reversed Expectations
November 22, 2010
Children run about
feeling October on the playground.
Mom's camera zooms in
eight-legged arachnid
filling the digital screen.
Worshipped by the little ones
for all its awkward symmetry.
The web it weaves
around them
is intricate;
saving them from the man with
a painted clown face
cherry red lips.
Clown lumbers over-
Oversized shoes
inhibiting mobility.
With silent horror
the kids try to hide.

A rough summer indeed
for the man who couldn't make
his own grandchildren laugh.
There will be no
sweet
stars in the sky tonight
when a black spider
wins their hearts
over him.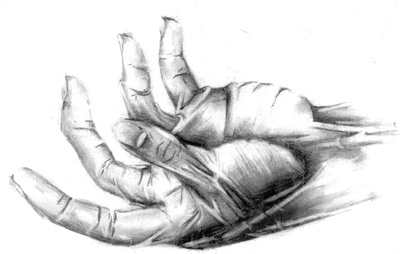 © Yisrawayl G., Philadelphia, PA