Undefined
November 22, 2010
My mind
cloudless sky
humor on a T-shirt
a dress I'm confident in
eyes that take in so much
the smallest glance
nail polish-
representing me more than they think.

Notebook pages,
limitless potential
the 'Music' folder in my bookmarks tab
a towering building
winding rivers in autumn
bookshelf of a thousand words…
Ballpoint pen
with the power to create
or kill.
Keyboard- organized chaos
(an oxymoron).

This list.
Endless.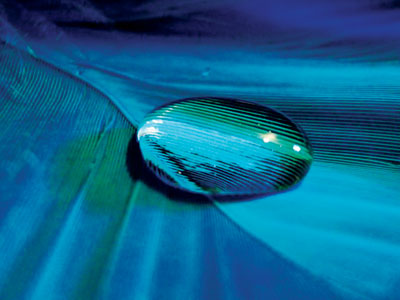 © Hui Y., Potsdam, NY