Glass Barrier
November 26, 2010
My memory is becoming foggier,
the harder I try to remember.
Like I'm breathing on a mirror,
trying to get close to my reflection
but only achieve on breathing
white clouds
onto my own face
on the other side of the
Glass Barrier
that keeps
Memories
separate
from life.
Have I lost sight
Of where I'm going?
Or just lost
Where I want to be?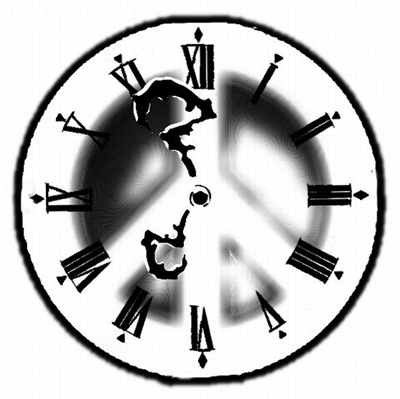 © Joseph S., San Anselmo, CA