Lie No More
November 26, 2010
Tell me the truth
Don't lie to me
I can't bear the thought
That you would do this
How could you do this
To me
To our father and mother
What about our sister
And our brothers
Why must you lie?

Tell me the truth
I know what you said
I saw what you wrote
Tell me you were lying
It was all a ploy
But why would you do that
To me
To everyone who loves you
Why must you hurt me
So badly
Why must you lie?

I will tell you the truth.
I cried for you.
I hurt for you.
I tried to pray for you.
But it was so hard.
I hated you.
For what I saw
When you were passing
Those notes.
Don't lie.

Don't give up true love for this.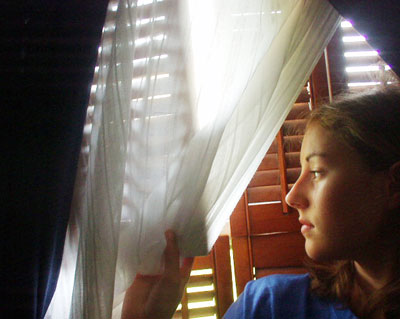 © Candace R., Mt. Pleasant, SC