Mader Bozorg-e-man : My Grandmother
November 29, 2010
The shackles of pain had engulfed her body;
Pervasive repercussions seemed to serpentine through her nerves.
It had begun its masterful impair to her physique and soul.
A ball of excruciating torture and chafe fell deep -
A calling to the inevitable future.

We saw her display her façade of valor
Like an undaunted soldier bracing himself for the shoot.
Whisps of griping pain shuddered her frame and the abyss of her organs.
Then, she crouched to the edge of her bed
Folding her knees and hanging her head low
To conceal the fatalistic effects on her expressions.

The pain would not last forever,
As it will all end one day;
But the fear of the ultimate kept us praying
For a miracle – one that never came our way.

Cancer, the new executioner of this era
Had convoluted around her fate.
The strength of her life completely submitted to toxins
And then…she finally succumbed.

And she was gone,
Turning herself and her sufferings into something like vapour.
But her imprint on her beloveds
Was surely NOTHING so meager, as vapour…

Plastered into our hearts were her teachings
A smile for the saddened
A laugh for the lugubrious
A hug for the hateful
A mantra for the morose
A dream for the desolate.

And she told us to live life now
for each other.
And she told us to live life now
Because we are just mortals.

Her death was a realization of the poignant predictions of the end.

We spend life as if nature ONLY bears.
Forgetting that it holds a power like nothing else.
It provides and then …reowns!

Death has become the teacher
To the many of us that are yet to learn.
'Cause when it pauses at our doorstep
No potent or dynamic can hold an opposing stance to the inevitable.
Hail Hercules!
We look up at comparable fortitude
While it destroys our fragile defense.

We drown ourselves in dysphoria.
But like the weather it morphs itself
Because a storm never lasts forever
We will watch the sun rise again,
Tomorrow and the day after.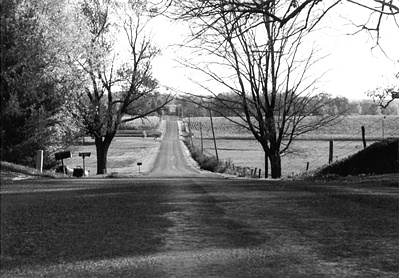 © Amy J., Sebring, OH