Is it really happening to ME??
November 30, 2010
I am falling into a deep dark hole.
So confused in life.
I want to escape this madness.
Is it really love?
Will I ever find out?
I need help sometimes.
HELP

Falling into blackness everyday.
I am depressed.
I need away from this horror.
Do they really hate me?
Will I never be in love?
I need a true love.
LOVE

IS IT REALLY HAPPENING TO ME?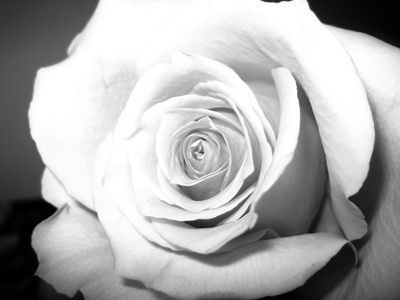 © Kimberly C., Houston, TX