Cursed soul
December 3, 2010
Lost in a haze of thoughts
A million a second,
Can't keep them straight
Did that really just happen?

It went by so fast,
A curse to my very soul,
I shook in my very core
I did it in fear.

I look in a cracked mirror,
Representing my innocence,
What I saw was a girl,
Pushed to her limits.

She will take no more,
If only she could have saw,
What lay behind those dark grey eyes,
Maybe she could go back, and this would be no more.

Lost in my stolen innocence,
A little girl no more,
Me, just twelve years of age,
And already a cursed soul.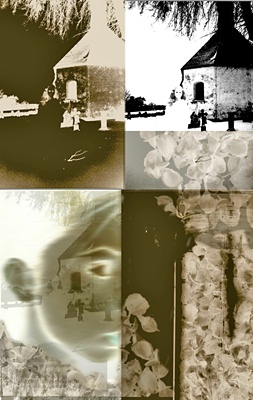 © Shann L., Tai Po, Hong Kong