4th Period Inspiration
December 5, 2010
Dust collecting in the small tray,
a letter is drawn on the board
particles flying in every direction,
then another letter,
and another.
And it's a feverish frenzy,
getting the newest notion-
some teaching trick
onto the board
and ultimately,
into our heads.
(or so they think.)
But me?
I'm still watching the dust particles,
dancing and flowing,
drifting and flying,
and that's whats inspiring me.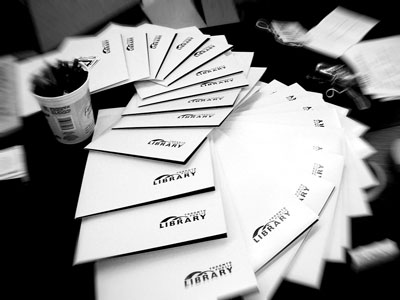 © Yu Kun Z., Toronto, ON, Canada