Just Listen
November 28, 2010
My heart is trapped with no where to run.
Only your face can be seen in my view.
I fall to my knees and beg for you to hear me.
But my pleads cannot be heard.
If only you we're to let me in.
Let me be part of your world.
Oh how so much beauty we would create.
But, you won't listen.
Listen, just once, to the frail calls I whisper.
My voice is only so loud, for my body is suffering and falling limp.
Take me in your arms and tell me you love me.
For I would walk the ends of the earth to find someone as loyal and remarkable as you.
God's plan can only have so much weight upon my heart.
It is time for you to listen.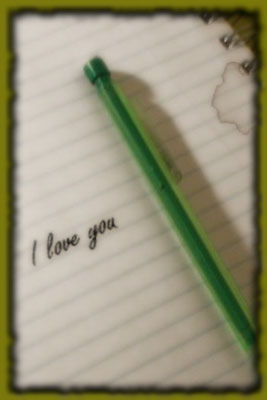 © Rebecca B., Marietta, GA