Never Again
December 6, 2010
So you think you can walk all over me,
Like I'm just a welcome mat.

So you think I'm there for your enjoyment,
The topic of your gossip or petty chit-chat.

So you think I'm just a rag doll,
To be thrown and worn.

For you to step all over me,
Till' I'm, broken and torn.

But did you ever think of me,
Or anyone but you?

Did you ever stop to think,
Or maybe tell the truth?

Because you cant walk on me,
I will never be your welcome mat.

I refuse to be your topic of gossip,
Or petty chit chat.

I'm definitely not your rag doll,
Do I look torn to you?

And I'm not even your friend..Because guess what? I'm done?

You feel no remorse?
There's no need.

I've already won.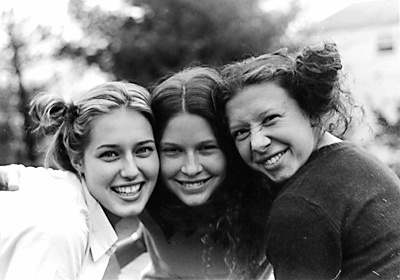 © Deepa P., Lansdale, PA