America land that I love
December 9, 2010
We seek freedom but we are never really free



Free from our self doubt

Free from our critical nature

Free from fear

Free from guilt



We harbor these feelings because we are unwilling to break the chains that bind us,

we are afraid to question what is unjust, often turning a blind eye to the wrong doings in this world.

Often we are absorbed in our own troubles and woes when there is so much more out there of vital importance. Why do people cower in the shadows? Why do men of great power rule with evil intentions?

We must seek the light that is good in this world and emerge in this world as someone who is ready for battle! As someone who is ready for victory! Great men and women died for a great purpose lets do them a favor and make something of our lives and stand up for freedom! For Justice! For liberty!



Because freedom is what we seek and seek it we must! Taste it we must! Hear it we must! Or all is lost and forgotten about the country I love, America.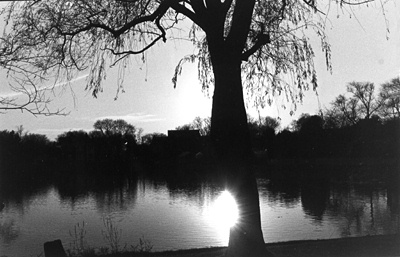 © Chuck K., Marblehead, MA