Looping
December 9, 2010
I look arround to find the end of my maddness.
My madness hides in the doors and walls.
Walls push against my blood red skin.
Blood red skin is all I see when i look in the mirror.
In the mirror is just a places of hate and lie.
Lies are all i hear in my life.
My life is quickly going to end.
Going to end with time and hate.
Hate is left in my head.
My head is so messed up I cant breath.
Breath deeper and deeper as I look.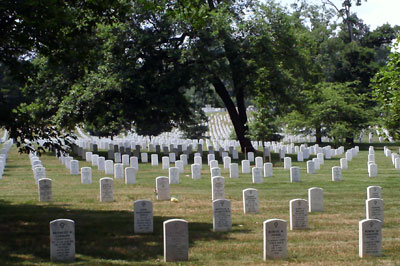 © Alexandra Y., Lubbock, TX