Suicide
December 20, 2010
My body lies on the floor,
while I watch from above.
And even though,
everyone else
has tears in their eyes,
I am smiling.

Because today is my liberation day.
Today is the day I am set free.
I know I will be leaving much behind,
but I also know how much
I will be gaining.

Love, that I never received in life,
comes in death.
Hope, ever elusive in life,
comes in death.
Joy, so hard to retain in life,
comes in death.

People say my death is a shame,
that I was really heading somewhere.
Unlike my mom,
unlike my dad,
unlike my brother.

They're right, I was heading somewhere
and that somewhere,
is my bedroom floor, where I am now.
I am finally being noticed,
just like I always wanted.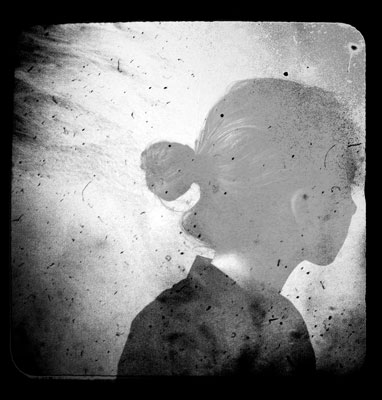 © Sarah M., Blairsville, PA