My first love... my only love
December 23, 2010
I'll tell you what it was like
When I fell in love
I felt like a conquistador
Finding new land
This close to discovering
The Fountain of Youth
I felt like a bottle of champagne
More bubbles than you could count
It felt like nothing could hurt me
My first love was better than drugs
His hugs—unexplainable
The best around—that's for sure
Every time I see him smile
My insides still turn over
The butterflies still flutter their wings
And when this guy laughs—
I feel complete
Everything about him—my best friend—
Makes me fall even more in love with him



It's been a year.
My feelings still ring true.


And his even more so
To him—we're still just friends.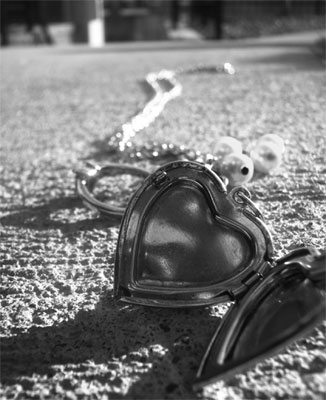 © Francesca Y., Robbinsdale, MN