Feeling of Darkness
December 8, 2010
It's like drowning,
with no relief.
Swimming to the surface
that feels impossible to reach.
Sure people try to help
but they only bring you further down
I want to breath
My lungs scream for the air
for some relief
leave me be
so i may drown in my own misery.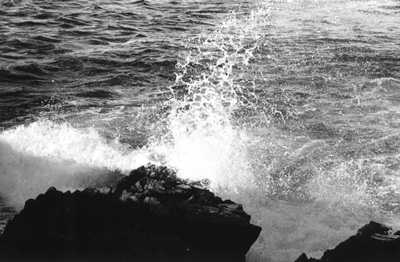 © Shira B., Marblehead, MA