About to blow
December 30, 2010
Frustration and anger
A very dangerous mix.
Why, Why you ask,
Do you feel like this?

You should know,
For all the pain you brought.
I'm about to blow,
These feelings can't be fought.

Right in your face,
I'll hit you hard.
You said I'm a disgrace,
Now you're scarred.

I may be young,
But that's not all.
Once I've sprung,
It begins the brawl.

All the words you said,
They're full of spite.
Once I've bled,
I'll get ready to fight.

So be aware,
Don't forget to take caution.
Say you're final prayers,
And just keep watching.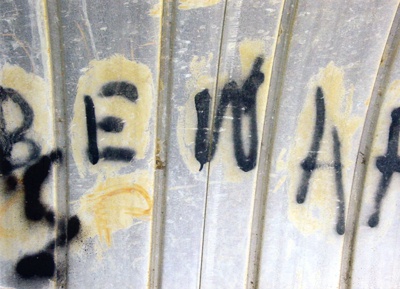 © Chris P., Highland Village, TX