True Friends?!?!?!?
January 8, 2011
Is it Me?

Is it what I say or what I do?

Please tell me.....

......Say it to my face and don't punk out

Be a man and say what's on your mind

We've been friends for too long

Gone through too much

Shared secrets and experiences

For what??????????

A minor wave in the hallway

A 'hey' or a 'sup'

I don't think so

A true friend would let me know

Would come be a friend

Instead of some little boy walking in a big man's shoes

Just cuz' you can shoot a three

Or play some D

Don't mean a thing

Your still the same little boy sitting in a corner by yourself

I can see it in your eyes

The pain that I helped you through

The tears you cried

And now my friendship isn't up to your high oh mighty standards

I don't think so

You think those girls hangin 'round you care

Or your jock 'friends' got your back

Don't count on it

'Cuz the minute you slip up and be yourself they'll go runnin'

I'm the only one who would stand by you

Through thick and thin

Through the lies

The torture

The harassment

I was there

But by the time you finally realize it.....................

..........................I'll be GONE!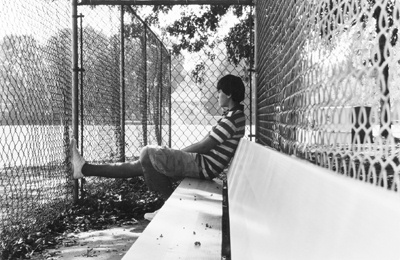 © Kyle W., Pompton Plains, NJ