When the Night Asks You a Question
January 13, 2011
In the dead of night
By the lamp post light
A storm brews out of sight
The wind whips through my hair
In the cold sharp air
And I wonder if anyone's there?

The wind picks up fast
From just a breeze past
To howling forever to last
The rain mocks my call
And continues to fall
And I wonder if I'm there at al?

Upwards the leaves start to fly
I follow their path with my wide open eye
And then I see the crack in the sky
Could a heaven so great
Yield to such a strange fate?
I wonder if I am too late.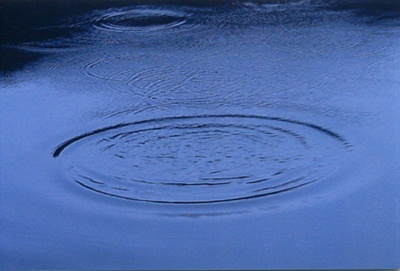 © Alyssa J., Gibsonia, PA