Reflection
January 11, 2011
Have you ever looked inside the mirror
And watched yourself breathe?
Your body elevating and collapsing with ease.
Feel your stomach tingle at the slightest breeze?
Have your eyes ever looked back at the person you are
Or do they barely glance;
The gaze so far.
Your face or your legs
Sculpted uniquely from two creatures
Perhaps you do all of this and more
Too aware of your features.
For those who have altered
Their once natural hue
There is more to life than just one view
But for those who've shied from their reflection
Please look again and ignore
Your aggravation
For your heat is not as dull as it appears
It sings and is listened by all ears
Your heart is a center piece
Of any pose or stance
Unfortunately times have changed
So that it is rare for one to give it a glance
But heart and hope,
Two extraordinarily brilliant beams,
Always find their way back to every little thing
And for those who don't notice
Don't give it a thought
Decide if you're cocky
Or if times have really got you caught
Either way, there is no difference
A mirror is a mirror,
It will forever embrace your appearance
But it is not the person you see
That determines who you are
It is the being that's breathing,
Each time opening your own heart.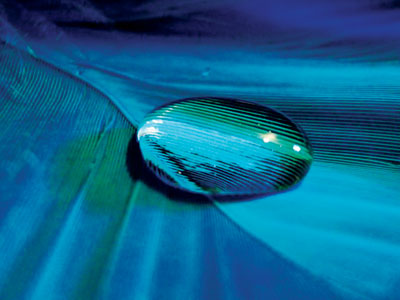 © Hui Y., Potsdam, NY